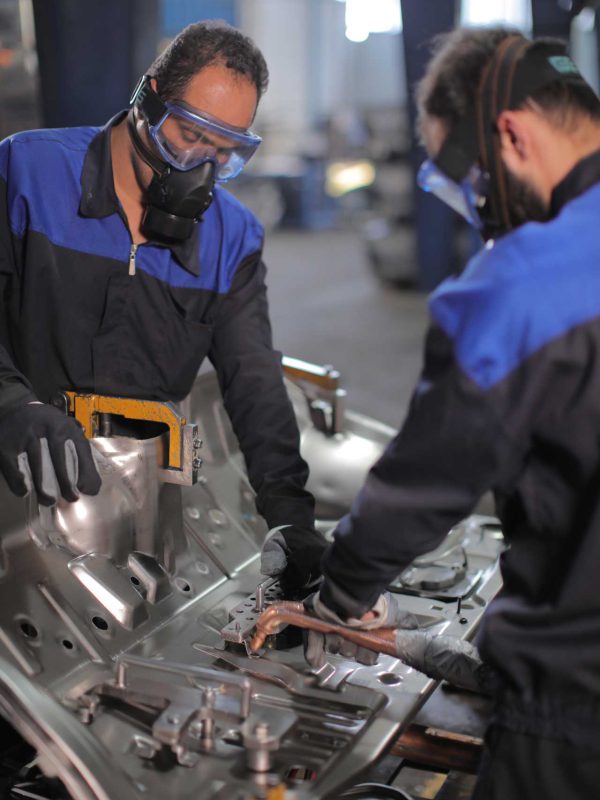 About Us
Chekad Industrial Group
With a brilliant record of over 26 years in manufacturing automobile body parts and assemblies, automotive services, and commercial activities, CHEKAD Industrial Group is involved in its line of activity as one of the most distinguished cooperative units in the nation. Since 1999, CHEKAD has had a noticeable presence in the supply chain of large automotive manufacturing industrial groups such as Iran Khodro and SAIPA by joining the producers of body parts of automobiles such as Peugeot Pars, Peugeot 206, Peugeot 207, Dena, Tiba, Aria, etc. and by providing employment opportunities for nearly 7000 workers.
With a perspective of becoming the first automotive manufacturer of the private sector and a leader in this industry and by benefitting from the modern knowledge and technology and specialized and experienced manpower, CHEKAD tries to contribute to the excellence of automobile industry and economic development of the nation.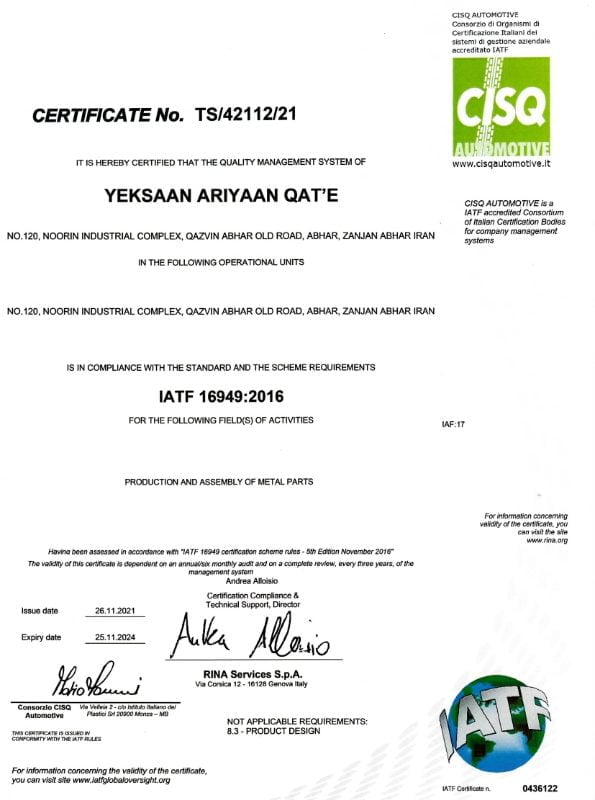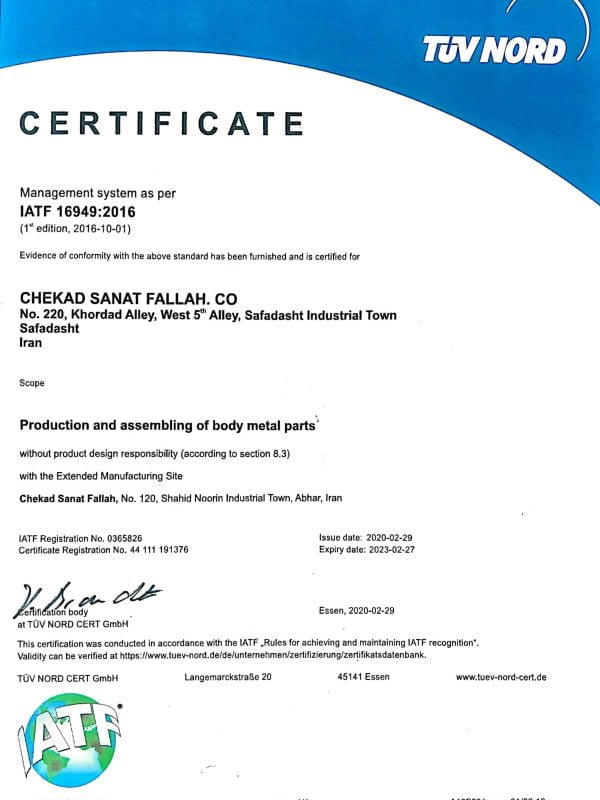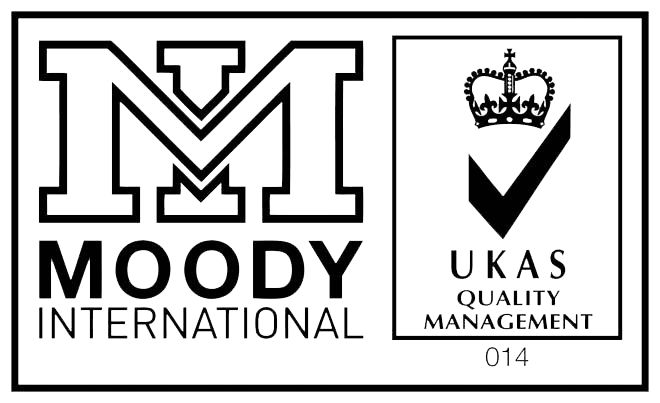 Some of
Our Honors and Achievements
Chekad Industrial Group, in all these years and with the help of experts and the efforts of its employees, has been able to achieve various achievements in the field of the automobile industry.
Ensuring quality from the beginning of the production line and improving quality control with the full participation of employees are our two main quality assurance policies.
Top national producer in 2020

Letter of commendation as the top and exemplary cooperative in 2019

Top national producer in 2020

Letter of commendation as the top and exemplary cooperative in 2015 and 2017

Statue and letter of commendation as the exemplary exporter in 2017

Top and distinguished entrepreneur in 2017
Some customers of Chekad Industrial Group
Some of
Chekad Developmental Projects
The quality and after sales services of Chekad Industrial Group have satisfied many of our customers.
Yeksan Arian Khodro Project Yeksan Arian Khodro Project is one of the biggest and most ambitious projects of CHEKAD Industrial...
News and Articles
Chekad News
Sorry, no posts matched your criteria.